Confidential: Protect the personal health information you print by keeping it in a safe place. If you do not need it, shred it before you throw it away.
Welcome to Additive Manufacturing Inception
Additive manufacturing (AM) is a revolutionary manufacturing technology and also commonly known as 3D printing. The AM technology emerged in last decade and is fundamentally changing the way the industries operate that includes design, manufacturing and supply chain of products. Application of the technology covers wide range of industries that include mechanical, civil, space, electronic, fashion, medical and health industries.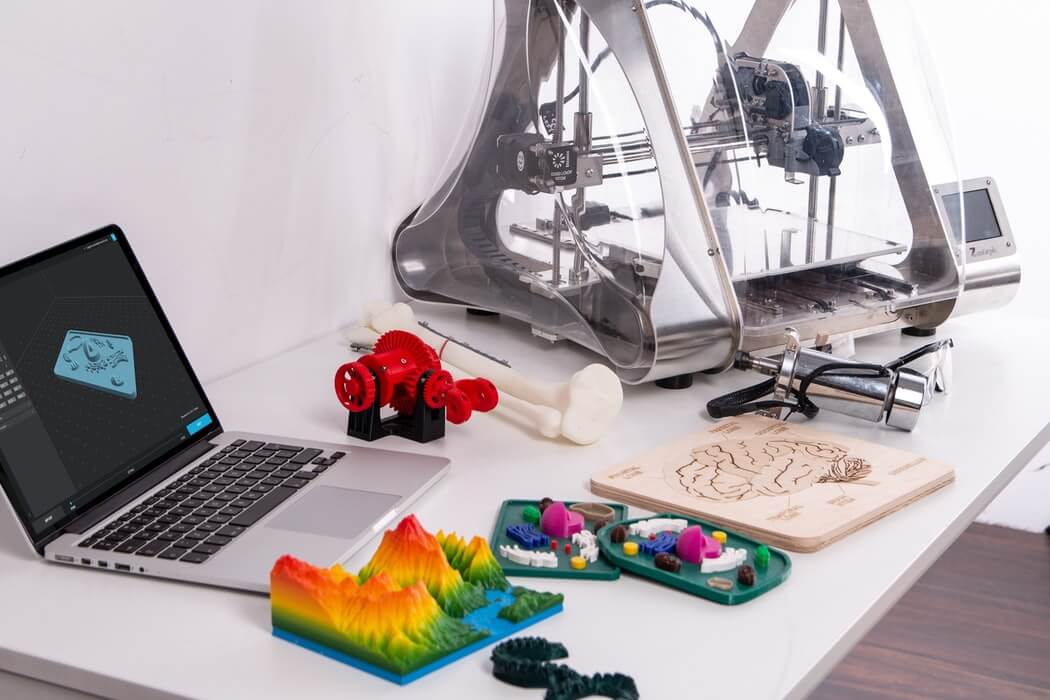 Our Portfolio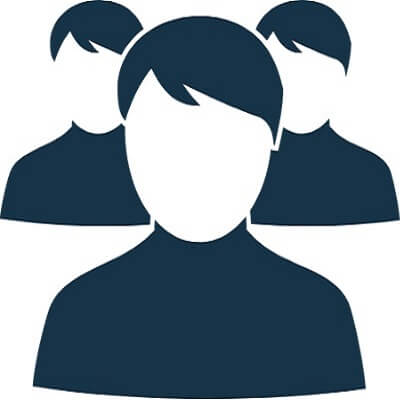 AM Network
Prominent industries and AM communities are put together to share and gain knowledge, and to advance together.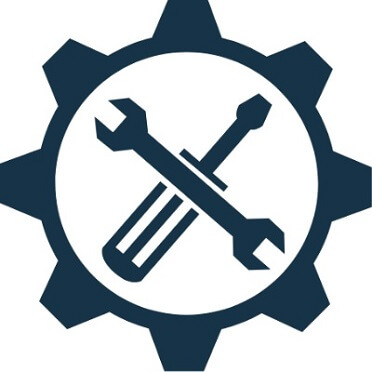 Tools and Resources
Tools and resources for best use of the AM technologies can be availed here for easier and faster adoption of the technologies.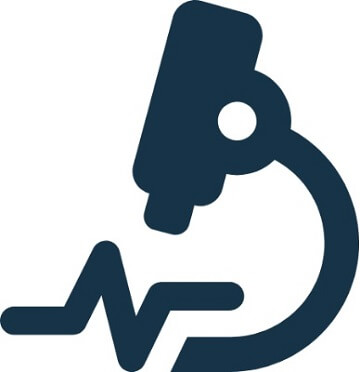 Research and Development
Latest updates and trends of the field from renowned technical research laboratories and industries published here.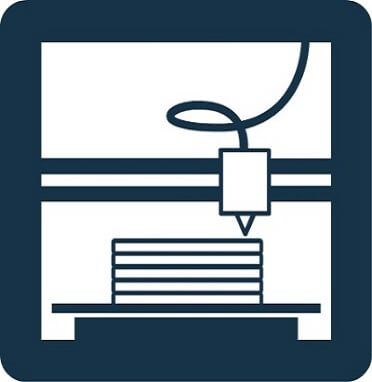 AM Technologies
Working principle of AM technologies, applications of the technologies, and maker of 3D printers are detailed in the site.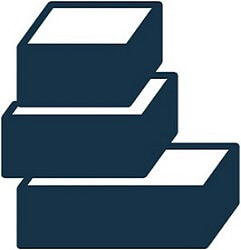 Materials
Material suppliers and list of materials; metals, polymers, ceramics, and composites for 3D printing can be explored.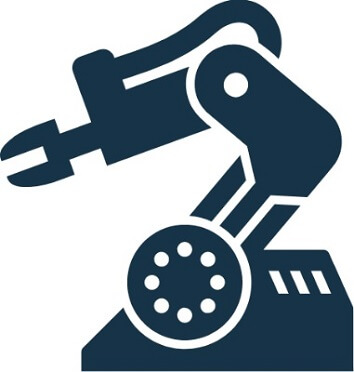 Applications
Explore list of industries benefited with AM technologies including mechanical, space, civil, medical, health and fashion.
Our Blog
Polymers are the most utilized materials for 3D printing so far. A billion USD worth of materials used for 3D printing in 2016 and half of that sales ...