Confidential: Protect the personal health information you print by keeping it in a safe place. If you do not need it, shred it before you throw it away.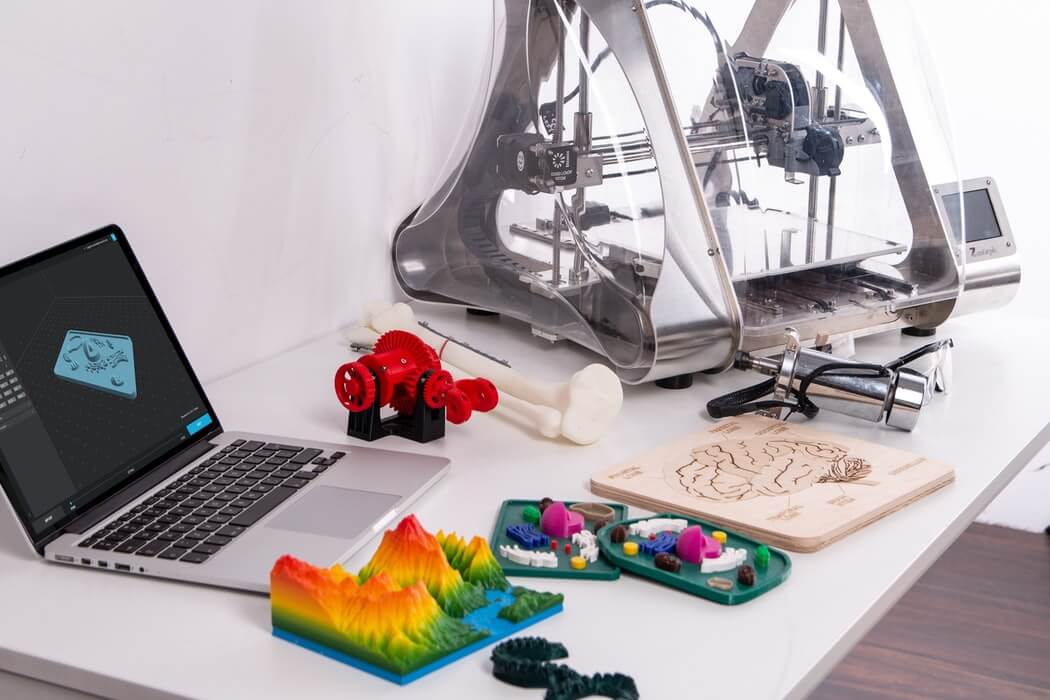 About AM Inception
We believe that the AM technologies will be responsible for nothing short of a major transformation in how materials and components are designed and fabricated in the near future.
Renowned research institutes, industries and eminent research scholars have come together to establish the inception to advance in the field, and also the inception welcomes all like-minded individual and industries to join in the community. This is a great resource tool to gain and share everything about additive manufacturing with the community.
Our Mission
As the AM technologies are emerging and maturing every year with extensive research work around the world, it is challenging to execute the latest technologies in conventional industries of all sectors. This is because of lack of proper guidance, resources, collaboration, skills and market. Our mission is to help the industries to overcome the obstacles by providing access to all essentials that includes.
Resources including printers, materials, latest tools and skill set.
Addressing challenges that your industry faces in technology implementations.
Exposure to global market for ease of doing business.
Up-to-date information on latest trends of the field.
Encourage collaboration to advance together.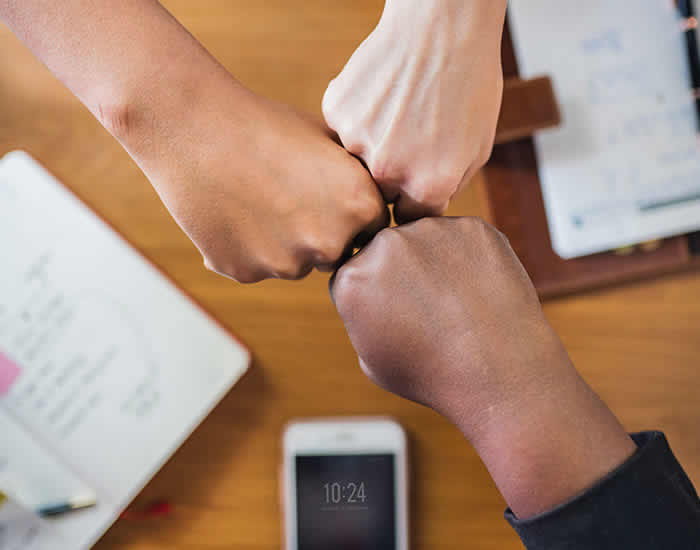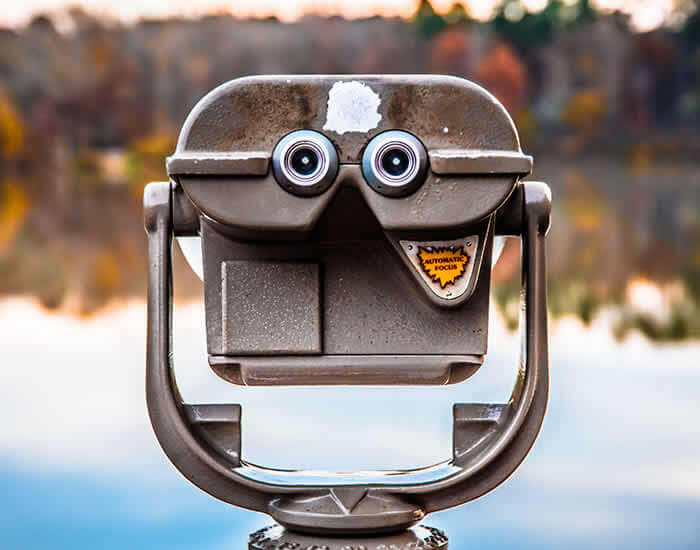 Our Vision
Our vision is to help all industries to integrate the latest technologies in fast-paced environment to stand out in business to deliver global standard products. Our goal is to drive innovation through partnership between the research institutes and industries for development of technologies and help to commercialize them.
Mantra of collaborative innovation for desired outcome is devised with three E's; Experience, Enhance, Excel.
Experience the latest technologies.
Enhance the quality of products and services.
Excel in the profession and business.