Confidential: Protect the personal health information you print by keeping it in a safe place. If you do not need it, shred it before you throw it away.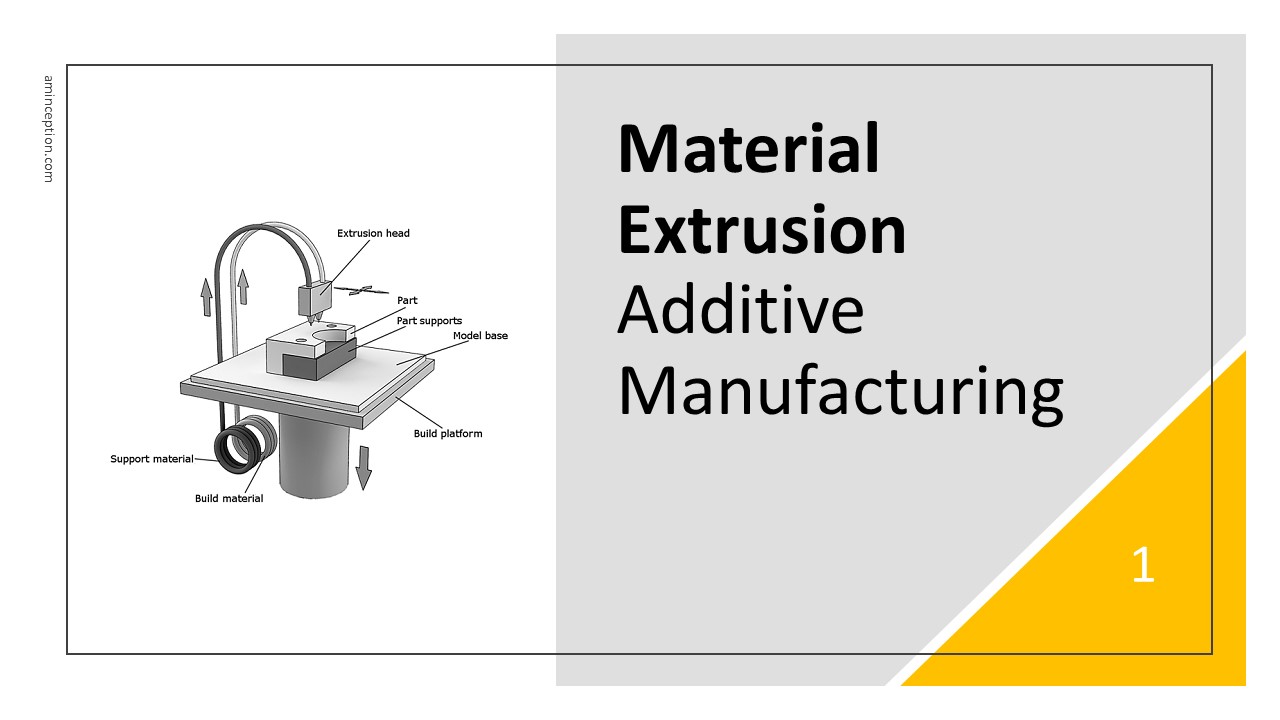 Material Extrusion Additive Manufacturing/Fused Filament Fabrication
---
Posted on
#Material Extrusion (FFF,FDM) #All applications #Aerospace #Mechanical #Fashion #Architecture #All materials #Polymers #Metals-wires, powders #Ceramics #Composites #Biomaterials #Civil
---
Material extrusion additive manufacturing also commonly known as fused filament fabrication (FFF). Also, it is referred as fused deposition modeling (FDM) by Stratasys Ltd. This fabrication method is one of the early invention of AM technologies. The fabrication process was introduced in 1988 by Stratasys Ltd. More details of the process are in the below file.