Confidential: Protect the personal health information you print by keeping it in a safe place. If you do not need it, shred it before you throw it away.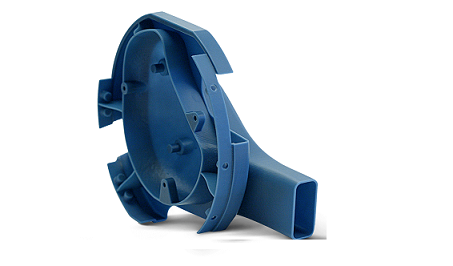 Commercial photo-polymeric resins for SLA 3D printing
---
Posted on
#Vat photopolymerization (SLA,DLP) #All applications #Aerospace #Mechanical #Fashion #Architecture #Medical device #All materials #Polymers
---
In this, we explore commercially available photopolymer resins for vat photopolymerization (stereolithography -SLA) based additive manufacturing. Here we explore resins available from two leading SLA printer makers; 3D systems for industrial printers, and Formlabs for desktop printers. Also, applications and advantages of the resins from both suppliers are discussed in detail in below tables below.
Table 1: Photo-polymers from 3D Systems for their SLA 3D printers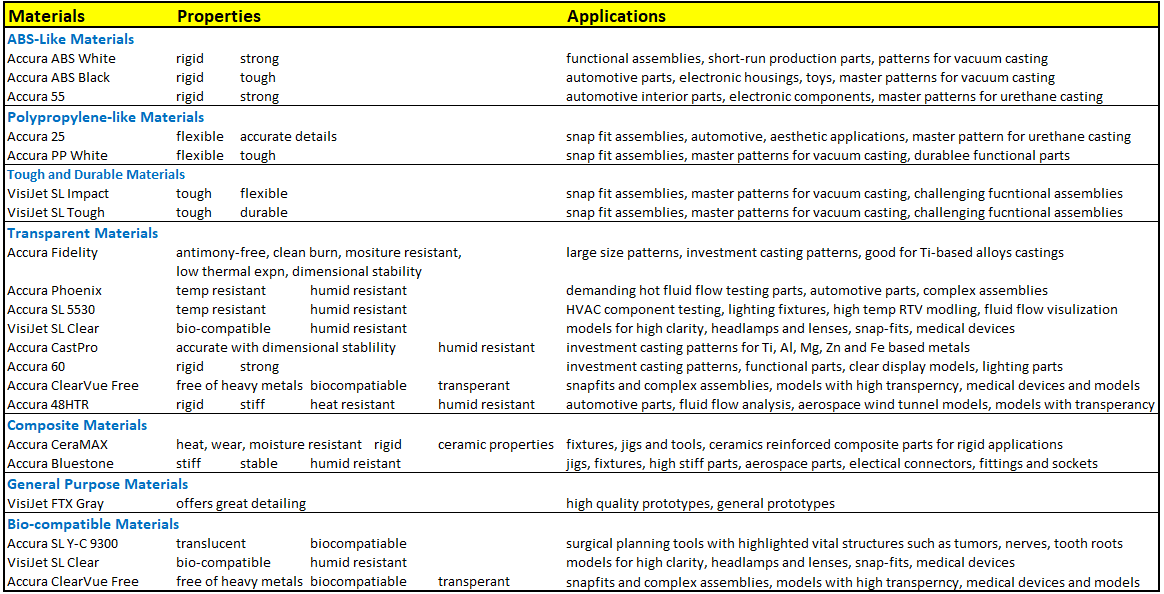 Table 2: Photo-polymers from Formlabs for their desktop SLA 3D printers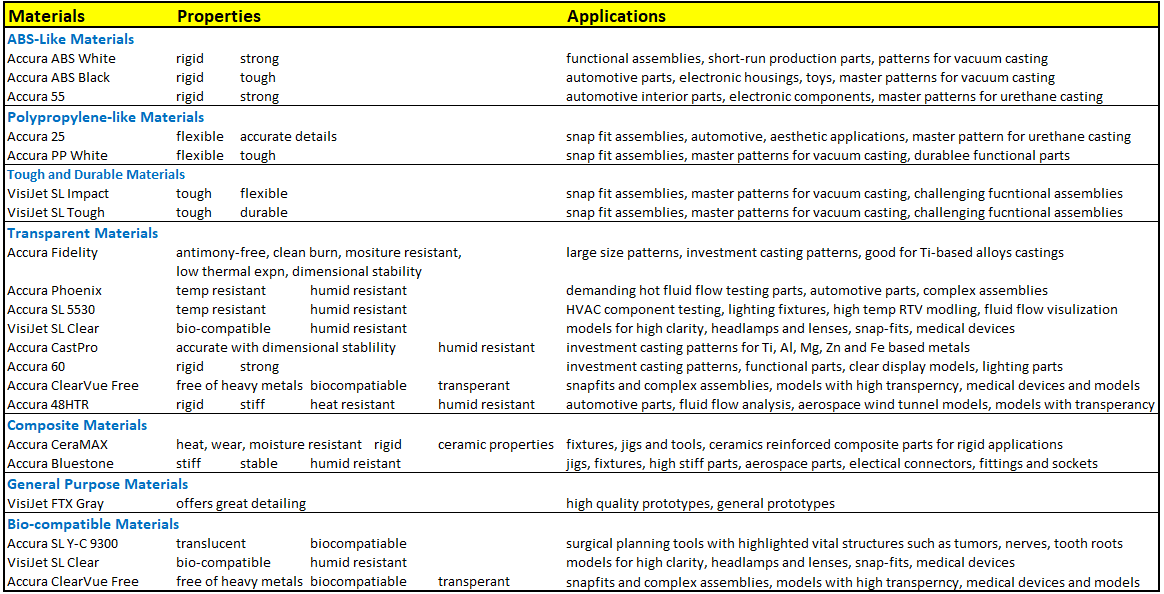 Cover image credit- 3D systems
Desktop SLA 3D printer application: Hearing aid part made of transparent photo-polymeric material using Formlabs SLA printer can be seen in the video below